Well I survived my second Mother's Day as the Step Mama in the Cosby Household...It was right nice actually...I got a sweet card, and a pedicure!!! I get that tomorrow!!! So pumped about that part!!! The reason for this post is that even though I had a really nice Mother's Day, I got my feelings hurt by one of my very own step-babies....first things first, only Hailey Bug even told me Happy Mother's Day besides Philly....that kinda stunk....I feel like I am very much a Mama to my step-babies...I give them money when they need it (most times), I give them rides, I act as a buffer between them and the wrath of their father, I do their laundry, I cook supper, I do dishes, I clean their bathroom, and I clean our house, I help with homework, I go on field trips, I listen to stories of happiness, sadness, and anger, I offer support when it is asked for, and I take pride in my kids....now that I have listed only a fraction of the duties that it takes to be a Mama....I know that all you Mama's out there are shaking your head saying yep yep....I know exactly what you are talking about.....well like I said now that I have mentioned a portion of the duties that it takes to be a Mama....let me start my story....We are sitting at the table Sunday discussing how extremely wonderful our Mother's Day dinner was (Phil's Mama and I - Phil cooked it - Chicken Alfredo, and it was the bomb!)...anyway....as we are sitting there...Phil says okay I cooked it, who's cleaning it????
Cricket Cricket Cricket....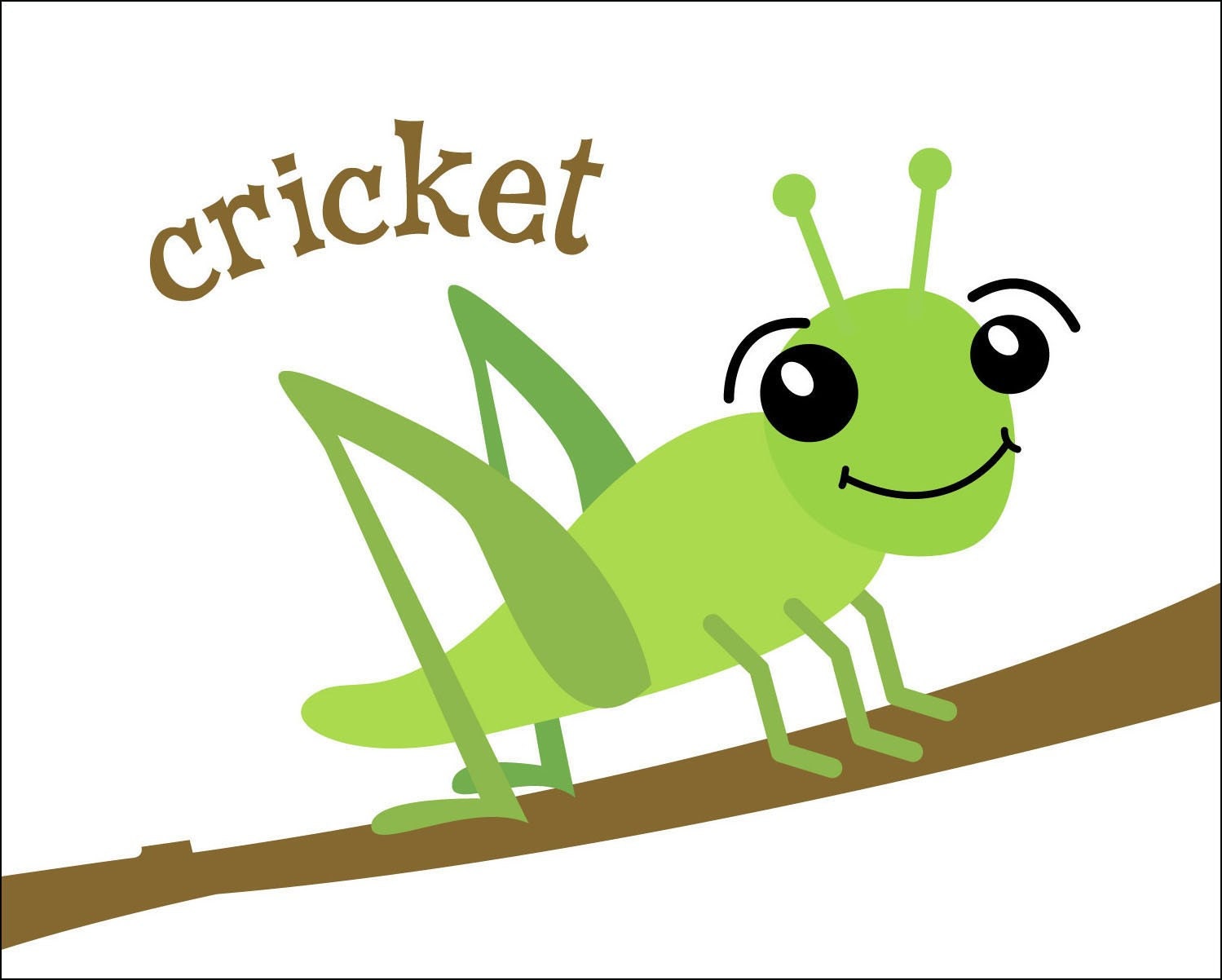 Ok so after the initial silence...I say "I'm not cleaning the kitchen, it's Mother's Day, and I don't have to do anything." Coleman looks at me from across the table and says...
"Why does it matter to you if it's Mother's Day? You aren't a mom."
Insert Cricket Cricket Cricket here too....No not really because I immediately said "Excuse me?" My feelings were immediately hurt....like
REALLY HURT
....but never mind that....Philly did jump in here and say "Oh if that's how you look at it, how about all those times when you come to her when you need something?" Coleman says
"Well she isn't a real Mama...she hasn't had any kids of her own."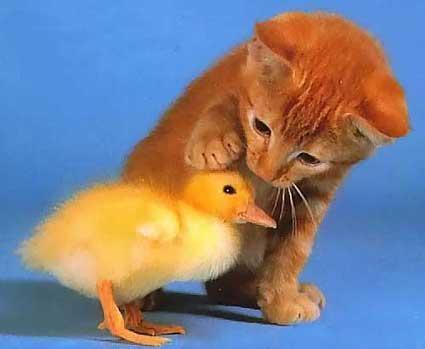 Wait....What am I then??? I know I haven't actually "had" any kids of my own...but I love these kids and I would do anything for them...for starters like putting up with crazy ex-wives that are their mama's....and that takes
A LOT!!!!
For anyone out there putting up with Ex-Anything's, I feel ya....it stinks lol....anyway back to the matter at hand...Lately there have been several things happening that let me know...that I am viewed as their father's wife....not their step-mom...and definitely not a mother in any way...It really, really hurts...I mean they call me their step-mom...but being called something and someone actually believing you are that something are two different things...I guess I am just wearing my feelings on my shoulder...but I like to think of myself as a Mama even though I didn't physically have them...
Why don't they see it that way???